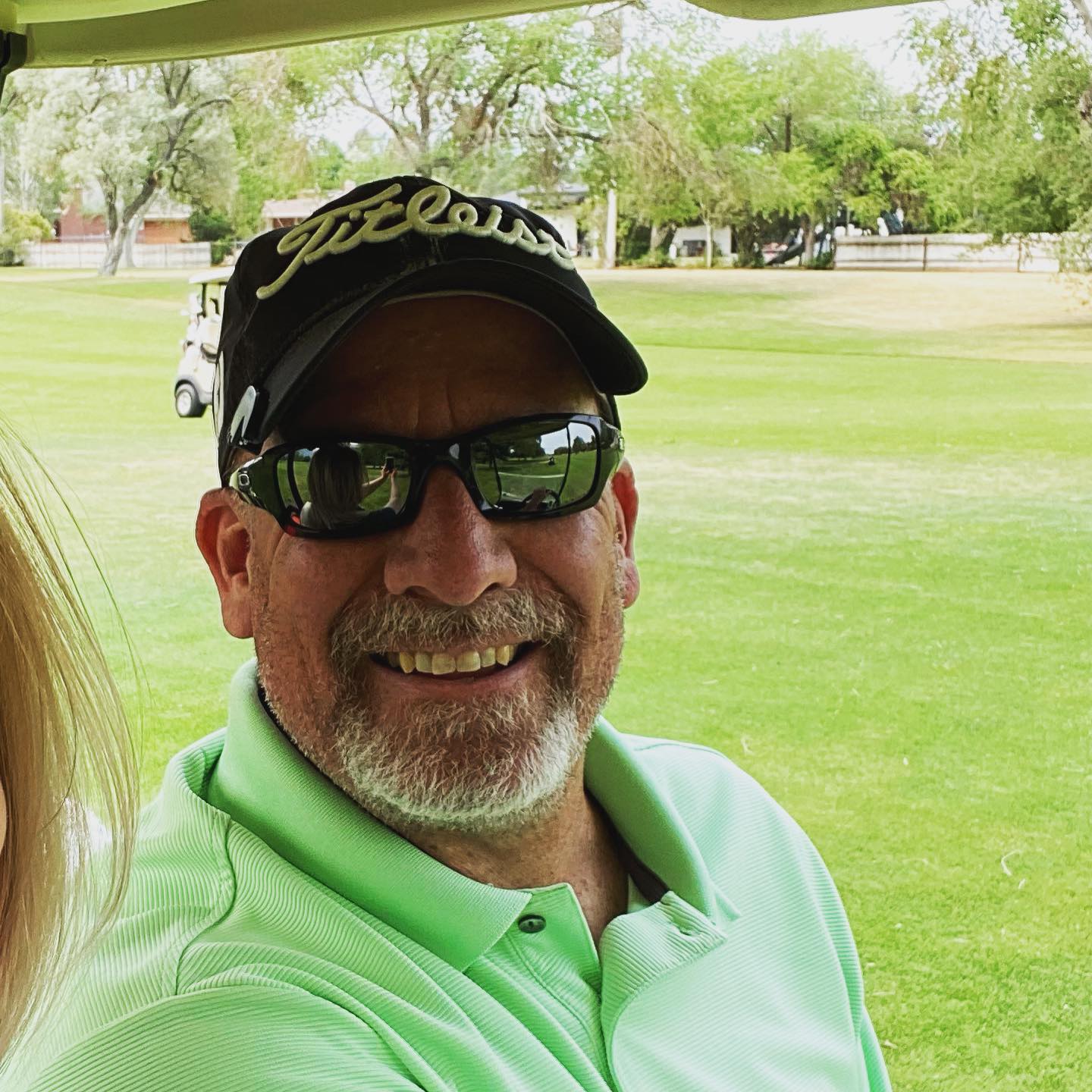 Age: 53
WIHOA since: 2012
Years Worked: 21
Eric Gierloff - Vice President
Eric Gierloff, lovingly known as "Old Man", has been an official for 21 years. He worked 12 of those years in the Mid-Atlantic district and 9 here with WIHOA. Eric has been the scheduler for the Logan area since he moved here from Pennsylvania in 2012.
As a player, (yes hockey was a thing back then) Eric was a pivotal part of the first state championship winning team at Brighton High School in 1986. He went on to play college hockey at Gannon University in Erie, PA. Eric finished his stellar playing career in Hamilton, Ontario playing junior hockey.
Eric enjoys any opportunity to teach people, especially players during or after a game. Over the years, he has been fortunate to develop friendships with many officials, coaches, players, and even some parents, throughout the country. Eric is one of our kindest and hardest working officialts. He possesses a wealth of knowledge and is always willing to pass it on. Eric completed his USA Hockey instruction certification at Lake Placid in 2000 and has recently added skating instruction to his teaching resume.
Outside of officiating, Eric is a senior business manager for the College of Education at Utah State University (Go Aggies!). Other activities that occupy his time include golf, traveling, cooking, and yard work.
2012
Assigner
Logan
Highlights
USA Hockey Instructor
Canadian Junior Hockey (player)
1986 Brighton High School Championship (player)