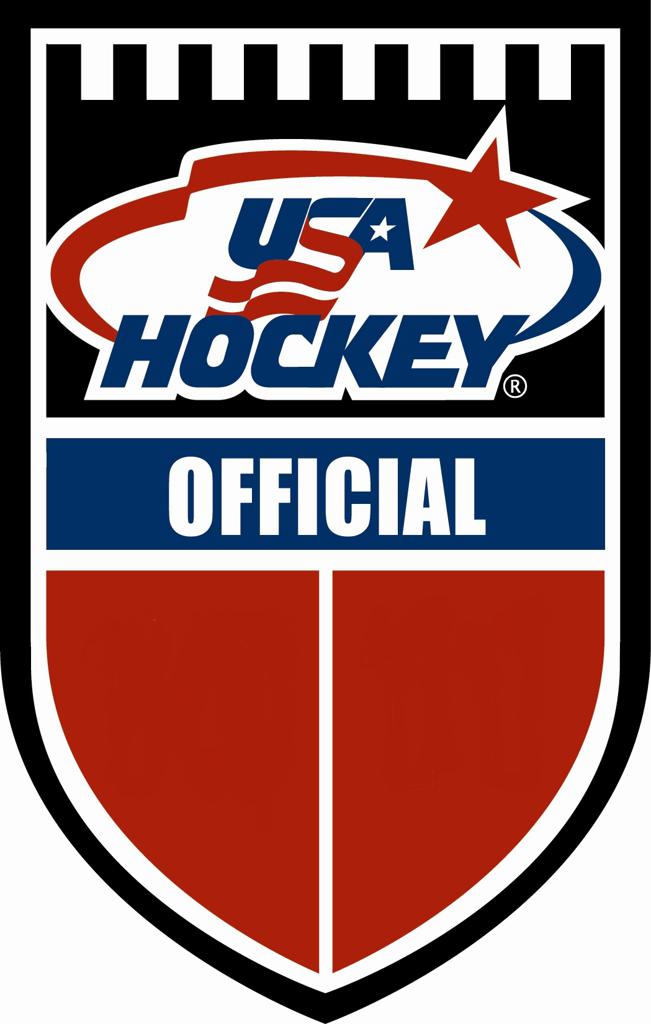 Interested in Becoming an Official?
Interested in becoming an official certified here in Utah? We would love to welcome you to the hardest working team on the ice! Below you will find the steps required to become an official and some frequently asked questions about the process.
—
Step 1. Register with USA Hockey as an Official:
Step 2. Complete SafeSport Training (born in 2004 or earlier):
Step 3. Complete a Background Screening (18 years or older):
Step 4. Complete Online Seminar Video Modules:
Step 5. Complete an Open Book Exam:
Step 6. Attend a Classroom Seminar:
Step 7. Once You Recieve Your Crest, Fill Out This Form and Begin Working Games:
Click Here to finish your registration once you have received your crest.
—
Click Here to find a collection of frequently asked questions about becoming an official.