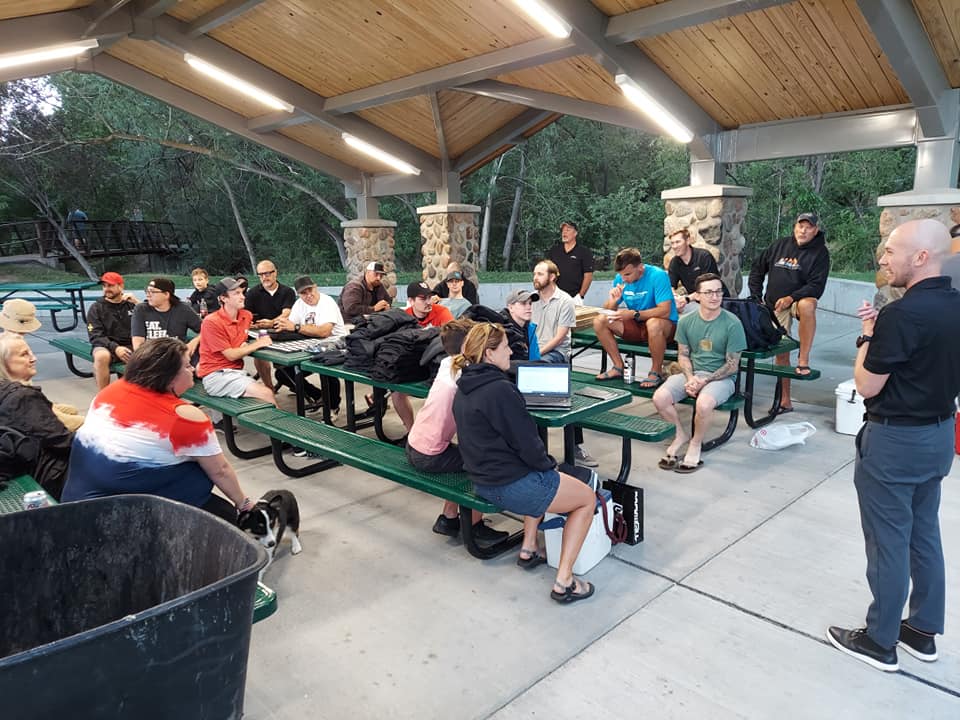 About WIHOA
The WIHOA (Wasatch Ice Hockey Officials' Association) is a dedicated group of hockey officials that provide services throughout Utah. WIHOA officials can be found working every level from house mite games to local professional games.
WIHOA currently has about 100 members and growing. We are always looking for dedicated and hard working people to join our association. There is plenty of hockey to go around. During the 2020-2021 season, our officials worked several thousand games.
You can find a comprehensive list of our current game rates HERE.
If you have questions you can refer to our FAQ page.
If you or someone you know is interested in a fast-paced, exciting, and rewarding employment opportunity, please Click Here.