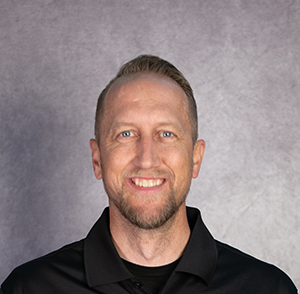 Age: 39
WIHOA Since: 1996
Years Active: 23
Andy VanWagoner - President
Andy VanWagoner has been an official since 1996. He has had the pleasure of serving on the board since 2019. He aslo works tirelessly as one of the WIHOA assigners for the County, Bountiful, and Ogden rinks.
Andy has a wealth of experience that was gained from working numerous local games at all levels and representing WIHOA at USA hockey regional and national tournaments.
Working as an official gives Andy the ability to give back to the game that he started playing when he was 3 years old. He loves the comradery that has developed in WIHOA. He loves that officiating provides him with the opportunity to develop relationships with people from a variety of backgrounds. In fact, his favorite thing about officiating is that it really feels like hanging out with friends.
Being a member of the WIHOA board, Andy is very focused on growing the association by recruiting new members and working to advance officials through the upper levels that are offered locally.
Outside of the rink, Andy works as the inventory manager for a large beverage company. He enjoys family time with his wife Lori and his 2 amazing children.
2021
2019
Assigner
County, Bountiful, and Ogden
Highlights
USA Hockey Regional Tournaments (Official)
USA Hockey National Tournaments (Official)